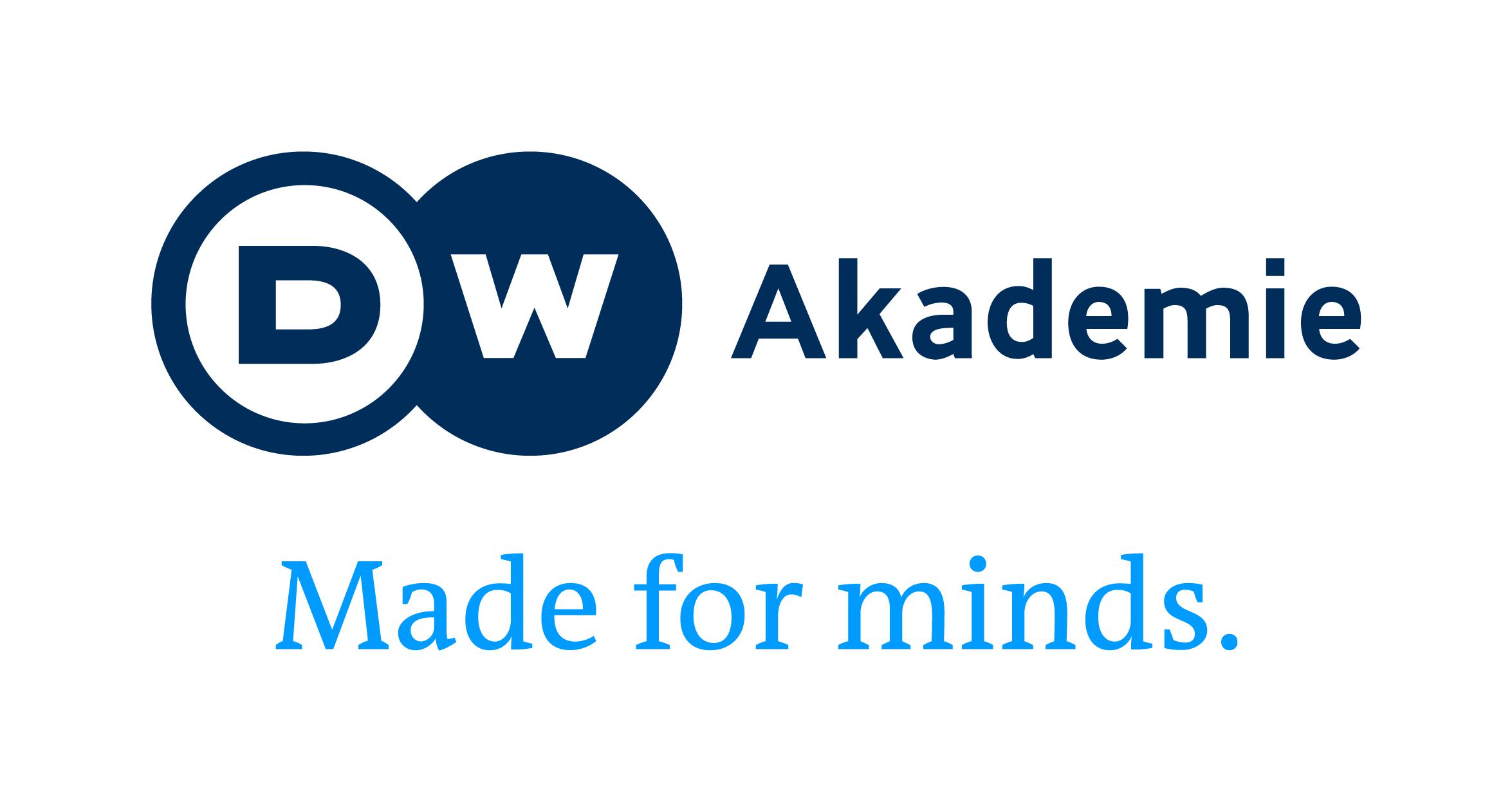 Objectives:
This project seeks to raise the capabilities of schools' teachers in the field of media and information literacy, in the implementation of the first component of the National Initiative for the Promotion of Media and Information Literacy related to public school education.
Project Description:
This project will be implemented through the following activities:
Implementing workshops to train the trainers who will build the capacity of teachers in the field of media education
Training of 240 teachers, supervisors, and supervisors during 2020-2022
Selection of 30 teachers who have been trained and distinguished in the field of media and information education to become trainers for school students.
Developing three guides for teachers and trainers on media and information education, and six recorded lessons for students of the seventh, eighth, and tenth primary grades.
Project outputs:
Empowering teachers with the concepts of media and information literacy and delivering them efficiently to students in schools.
Beneficiaries:
Teachers in the Kingdom's schools.