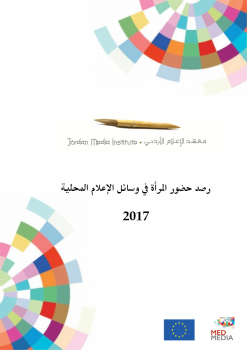 JMI research unit published a report on coverage of women's issues by local media outlets. The report was part of the "Media and Culture for Development in the Southern Mediterranean Region – MedMedia" project activities funded by the EU.
The report aimed to determine the extent of media coverage of women's issues; the topics relevant to women's issues in media outlets; the percentage of women used as information sources by media outlets in the study sample; the type of women's presence as a source of information, and the topics where women were present as sources of information or communication officers.
The report is available in Arabic language.